The Rotary Club had another very successful Duck Regatta this year. Today we had over 1500 ducks floating in the race. These included individual duck tickets that were purchased along with 58 sponsorships from local businesses. Today we raised over $15,000 that will be invested right back into our community. I want to personally thank all the members of the Rotary Club, the Heritage Museum, volunteers, local businesses, and other individuals that helped to make this year's fundraiser a great success. Here are today's winners.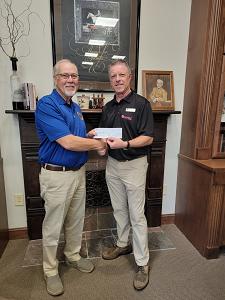 $500 First Place – Renasant Bank-Michael Brown, Bank Manager, will use this money for his employees at their annual Christmas party.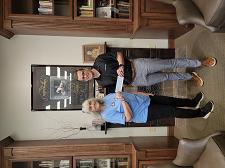 $300 Second Place – Baptist Hospital -Chaplain Nathan Hamilton says he will use this money for patients in need in the hospital.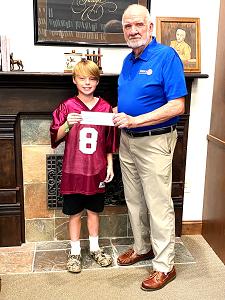 $150 Third Place – Matt Russell presented by Grandfather, Frank Madden, and purchaser of Duck tickets for all his grandchildren.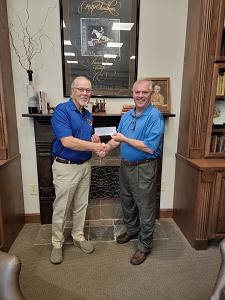 $50 Lame Duck – Copyplus, Inc
$25 Pluck Duck – Creekmore Landscaping
$25 Pluck Duck – Vision Center Clinic